This solution isn't just for the ASUS X550C, it could fix many weak WiFi signal issues on most laptops.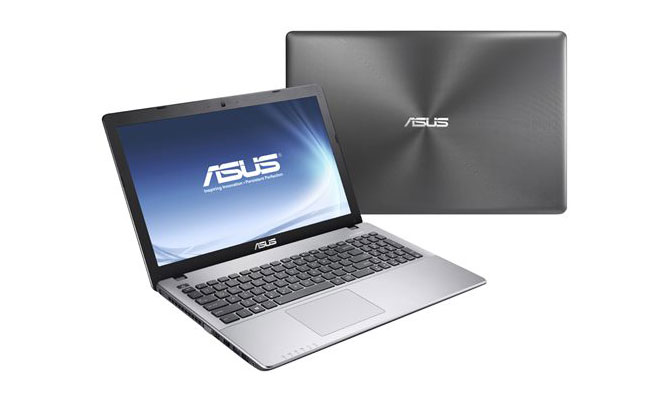 The Problem
I recently acquired a new
Asus X550C
laptop running Windows 10, to replace my ageing
Sony Vaio VGN
. I have the laptop in the kitchen and my BT Hub 5 (BT Infinity) is sitting behind one internal 6" wall and is about 4 - 5M away (as the crow flies). The signal kept dropping out continually and the network download speed - when running Speedtest.net - was abysmal! If it worked at all!
Needless to say I was disappointed, as if I lifted the laptop up and walked 3ft towards the router it picked right up and was quite good indeed! This wasn't practical however as this was the only place in the kitchen it could go.
The Solution
I did some research and found that the
Intel Advanced-N 6205
(62205ANHMW) mini WiFi card was much better at receiving/transmitting at greater distances and through obstacles.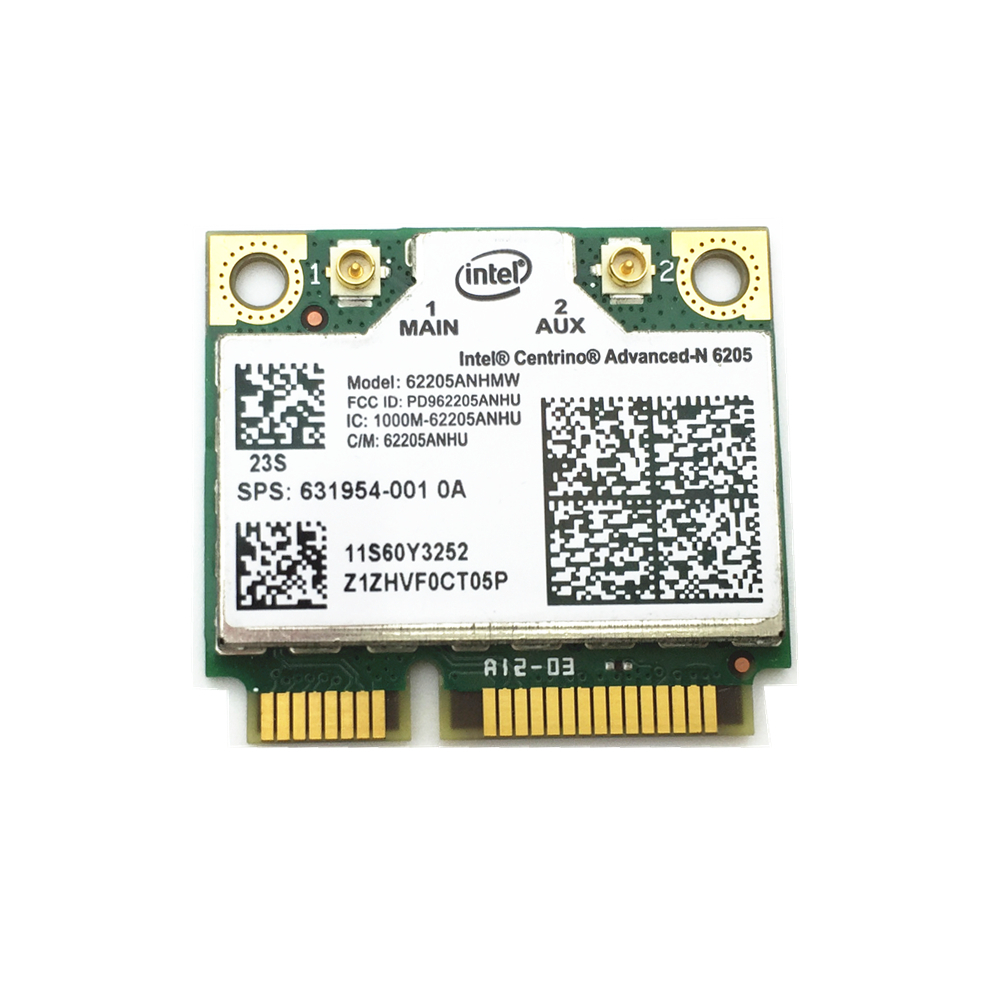 After buying one online, I proceeded to take the X550C apart to fit it, only to find that the card in the ASUS was a combined WiFi and Bluetooth all-in-one! The Intel 6205 is just WiFi. I use the Bluetooth to stream audio from the laptop to my kitchen stereo all the time, so I didn't want to lose that functionality.

Regardless of this I decided to install the new card to see if it made things better.

Once installed, I powered up the laptop and the Windows 10 WiFi drivers kicked in immediately. I could connect to my router and the signal was GREAT! Much better than before. By this point I hadn't installed any drivers from Intel.

I had downloaded (previously) the following drivers:-
signal and speed went down by over half! It was terrible and the signal reception distance took a hit too.
I then un-installed the Win 10 drivers and installed the Win 7 ones. Well! So much better! And better than the stock drivers too.
I placed the laptop back in the kitchen and the WiFi is working great! No signal drops and I now connect to my 5GHZ connection instead of just the 2.4GHZ as with the original card. Unfortunately though I really do need Bluetooth, so I went on the hunt for an alternative card...